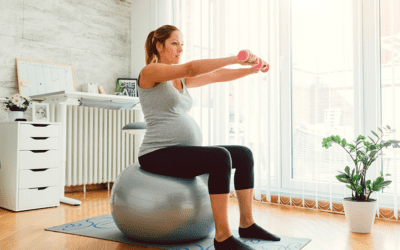 Pregnancy is both a magical and confusing time. There are so many changes going on in a pregnant woman's body to prepare for the new life growing inside of her. Exercise is often a point of question...
read more
Request An Appointment
Please fill out this form and
we will contact you about scheduling.